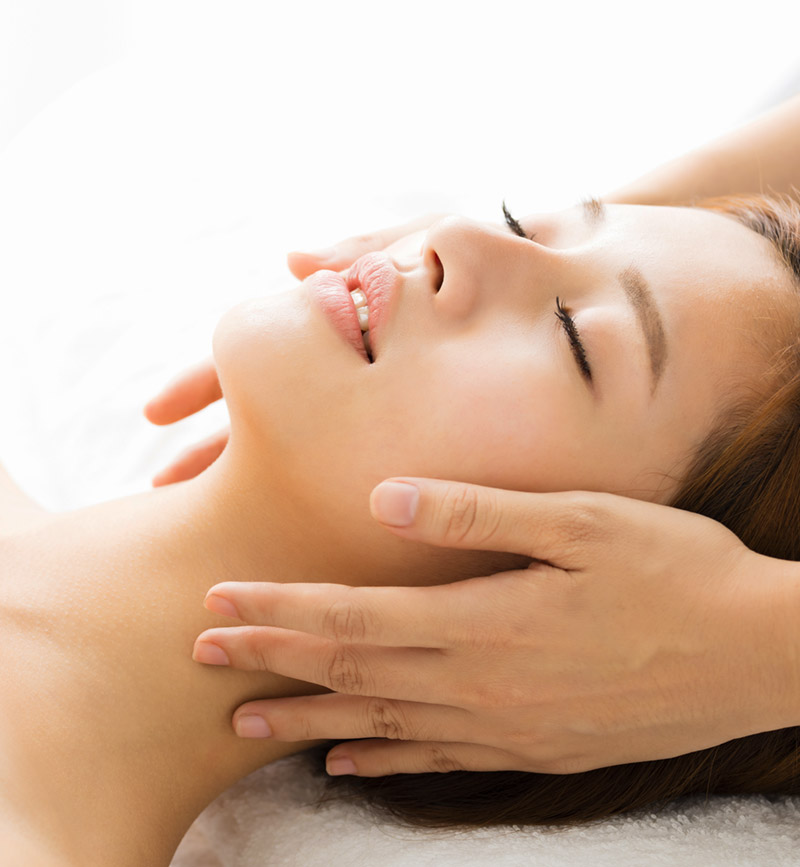 gift certificates
An excellent gift any time of the year!
About SKINNERGY
Nurture the skin you're in...
Skinnergy wants to take care of your skin. We want to help bring your best face forward and help address any skin concerns you're not happy with. Our professional and medical grade products combined with our effective skin care techniques and great customer service work to achieve results. Look to us for your skin rejuvenation solutions.

SKIN CARE
Skinnergy starts with an initial consultation to determine the best approach to your skin care needs. We customize facials targeting the specific concerns of the client. All AlumierMD skin care treatments are gentle and non-invasive focusing on the utmost customer care and comfort while producing results. Each client is given a post procedure kit to maintain their skin for the next 7 days until their follow-up visit.

Skinnergy also offers a classic facial for those looking for a relaxing, deep cleansing and nourishing treatment. 

acne care
Skinnergy offers skin care treatments for acne prone skin. We provide a skin care program for teens and adults that help to eliminate breakouts and prevent new ones from forming. We offer customized facials with various strength peels and medical grade products. With a combination of specific modalities to remove dead skin, decongest pores and kill the p.acne bacteria, we customize a skin care program to manage not only the acne but also address the negative affects of dryness, inflammation and scarring on your skin.
vasculyse spot removal
Skinnergy also helps with minor skin irregularities using RF technology. We assist in diminishing cherry angiomas, minimize broken capillaries, keratosis, small pigment spots, sebaceous hyperplasia, millia, calcium deposits and tiny skin tags. A skin consultation is required before doing this procedure.
body sugaring
Skinnergy uses sugaring as the preferred method of hair removal. The sugar paste is made with natural ingredients that's gentle on the skin. This natural method of hair removal eliminates and prevents ingrown hair, perfect for those with skin sensitivities. Sugar paste can easily be removed with water to avoid stickiness without damaging the skin, clothing, or surfaces. Because it is made with natural ingredients, sugaring is eco-friendly minimizing toxic cleansers and waste.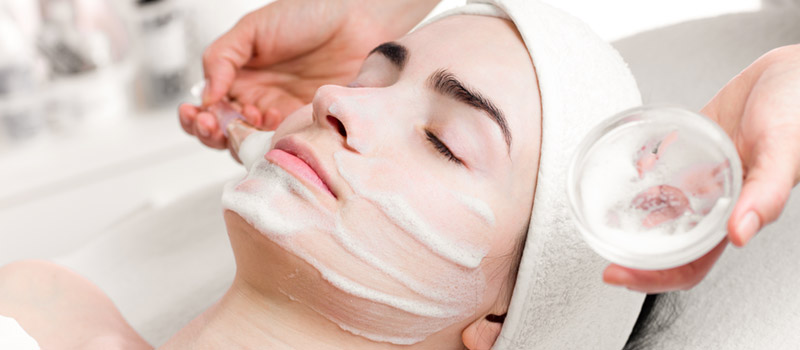 simplicity by skinnergy
This classic facial is perfect for all skin types and those in need of some pampering. Recommendation: Do this at least once each season to combat the effects of seasonal changes to your skin.


simplicity organic by skinnergy
This classic facial uses Skin Essence Organics catering to those who are conscious about what they put on their skin and want to keep things simple and natural. 

BEFORE & AFTER GALLARY
THESE PHOTOS ARE RESULTS FROM OUR CLIENTS
CONTACT US
Address
4984 Dundas St. West, Etobicoke, ON, M9A 1B7
Phone number
416 879 7455
Email
skinnergyspa@gmail.com
© 2018 All rights reserved.